Brightbod.com is a new concept in online health care websites. Brightbod connects people with like-minded individuals to help share information about their medical conditions.
The website insists that you use an anonymous username to ensure your privacy. That is a good feature, since people are discussing private health issues with others all over the world. Knowledge is power and shared information is a great thing when talking about your health.
There is a section that is devoted to heart ailments so you can find like-minded individuals.
There is also a place for doctors, nurses, and health care providers to get involved.
Also a great way for device providers to register with this site and market their devices. Helping people find the devices they need to treat or alleviate their respective ailments.
Here's my own Avitar that I made on the website –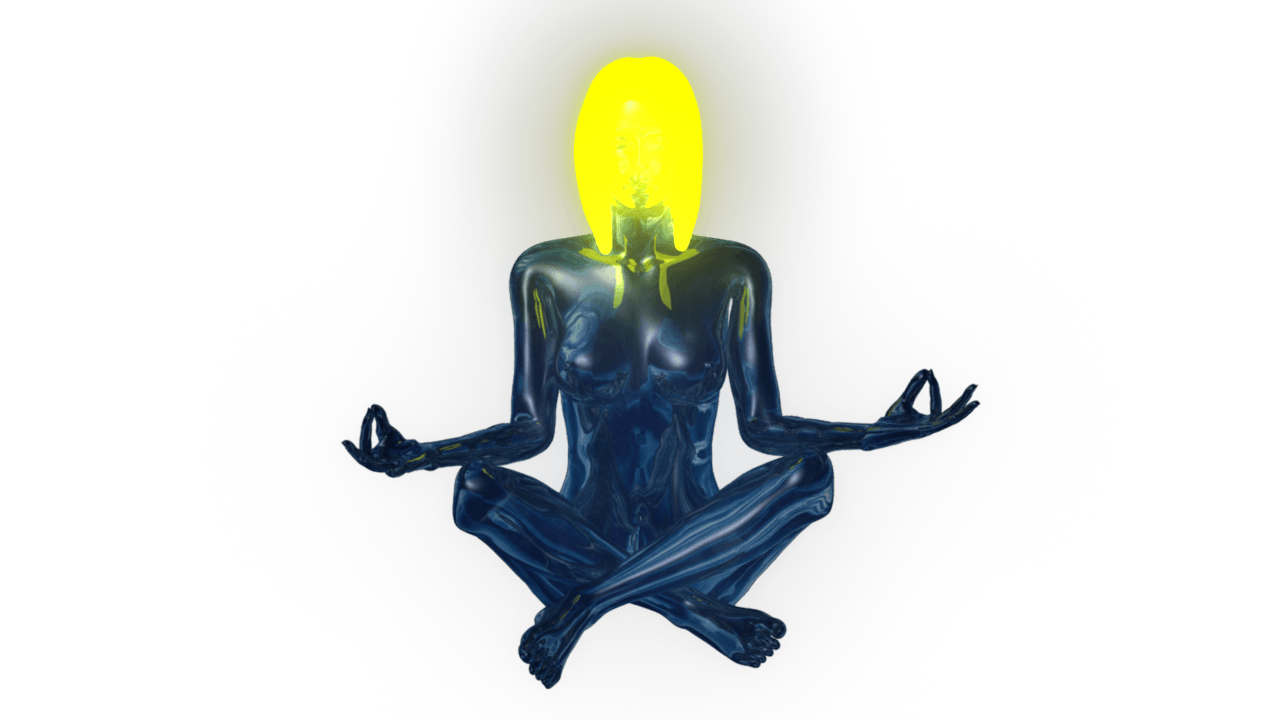 Why Should I Visit this BrightBod?
a) BrightBod connects people with Heart Disease with each other and helps them Video Conference with each other immediately.
b) IT'S FREE!
c) BrightBod.com is paying people to lead a Heart Disease Support Group (Video Conference) once a week. BrightBod.com is looking for someone who has Heart Disease or has personal experience with someone who has Heart Disease to lead a (video conference) Heart Disease Support Group meeting once a week. (In other words, a person who would like to lead a Support Group need not be a therapist or counselor, etc.) Email Info@BrightBod.com for more information.
d) When the User signs up and registers as having "Heart Disease," each Avatar is given the symbol for a heart. When you click on the heart, the User is connected with everyone else who has Heart Disease. Then, just pick anyone you want in the search results and start a video conference with that person on BrightBod for free.
e) When the User signs up and registers as having "Heart Disease," each Avatar is given the symbol for a heart. (The Avatar moves and comes in many poses (i.e., dance pose, yoga pose, king fu, etc.); also, the backgrounds move or you can upload your own photos and use your own photo as the background; also, you can change the hair color and the hair length for each avatar.
Brightbod looks like a website that may get you together with others that share the same concerns about heart disease.